Your Gateway to Country Living...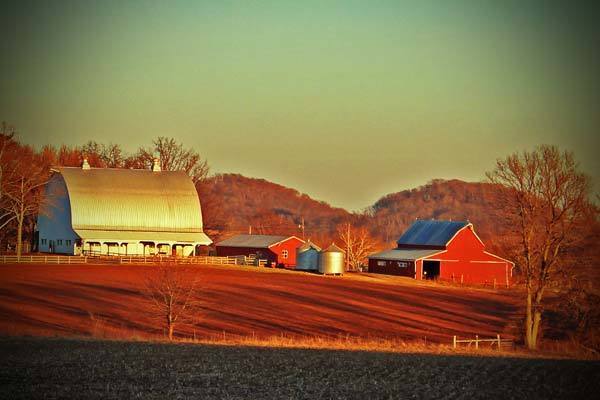 Gateway Land & Home is a full service real estate company which specializes in farms, recreational land, investment properties and country homes. Our land and home specialists serve the St. Louis metropolitan area, east central and northeastern Missouri. Our agents and specialists keep the client's interests as their number one priority with attention to detail for both buyers and sellers, before, during and after the sale. Gateway Land & Home is owned and operated by simple folks with a commitment to work hard for their clients while exhibiting high standards of ethics and integrity. Each of their agents commits to this philosophy and agrees that their actions will always speak louder than their words. Gateway Land & Home is grateful for its agents and specialists because they share these qualities and Company vision of straight, honest collaboration with customers and clients.
At Gateway Land & Home we recognize that land ownership and property rights are one of the many pillars of our country's freedom. Therefore, we value land for the produce it creates, activities we enjoy, and for the independence that rural living provides.
We will always enjoy introducing others to the tranquility and relaxation of the "country way of life."
The blessings we have been provided give us all here at Gateway Land & Home the knowledge, motivation and capacity to share them with you. If you are seeking to buy or sell real estate, no matter the timeline, to find a weekend place or permanent residence – large or small for farming, fishing, hunting or just bird watching, your goals are our goals and we would be thankful to be your "gateway" to achieve them.

Custom Land & Home Search
Why not take a few minutes to fill out a form to describe your 'dream' land or home, and see if we can't find a matching property?
Send Me Listings

Buyer & Seller
Guides
No matter what your real estate goals are, we've got exclusive tips and extensive industry knowledge you can immensely benefit from!
Get the Guides

What's my Land or Home Worth?
Want to know what your home is worth? Let our experts prepare a free property analysis for your specific location. Just fill out our form!
What's my Land or Home Worth?